Details on J.K. Rowling's Upcoming Adult Novel, 'The Casual Vacancy'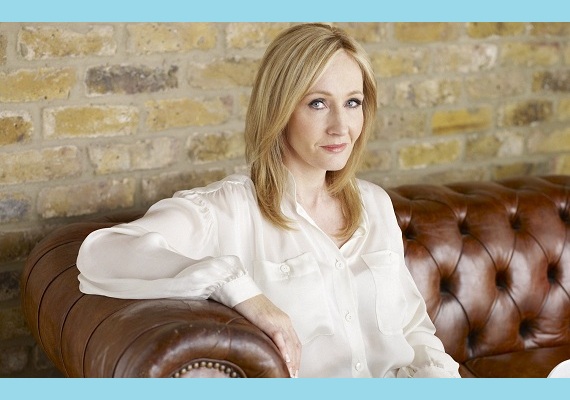 The author known around the world for the Harry Potter series has revealed more details about her upcoming novel. The new book entitled, 'The Casual Vacancy', has nothing to do with boy-wizards or the magical world of Hogwarts.
The story begins with a man, Barry Fairweather, unexpectedly dying in his early forties. This event sends the quaint town of Pagford spiralling into chaos.
"Pagford is, seemingly, an English idyll, with a cobbled market square and an ancient abbey, but what lies behind the pretty façade is a town at war.

Rich at war with poor, teenagers at war with their parents, wives at war with their husbands, teachers at war with their pupils… Pagford is not what it first seems.

And the empty seat left by Barry on the parish council soon becomes the catalyst for the biggest war the town has yet seen. Who will triumph in an election fraught with passion, duplicity and unexpected revelations?"
Rowling has made it well known that the book is aimed at adults, but it's hard to imagine kids not wanting to get their hands on another book from the woman behind Harry Potter. She says 'The Casual Vacancy' is blackly comic and constantly surprising. The 480-page novel will be available in hardback, as well as both e-book and audiobook formats.
'The Casual Vacancy' is set to release September 27th. There is no way this book will be anything but a mega-success.
Are you a Harry Potter fan? Do you plan on reading 'The Casual Vacancy'?
Source: little, brown book group