Weird Cool Dumb's Top Books Of 2012
Let's talk about the books I read in 2012.
Disclaimer: none of the books I read this year actually came out this year.
I read 15 books this year (not including comics or graphic novels). My goal was 25, but as far as New Year's resolutions go, I think 60% completion is a  moderate success. 7 books were non-fiction and 8 were fiction – what a nice balance. Now, let's get into the books themselves.
Top 3 Fiction
'Cloud Atlas' by David Mitchell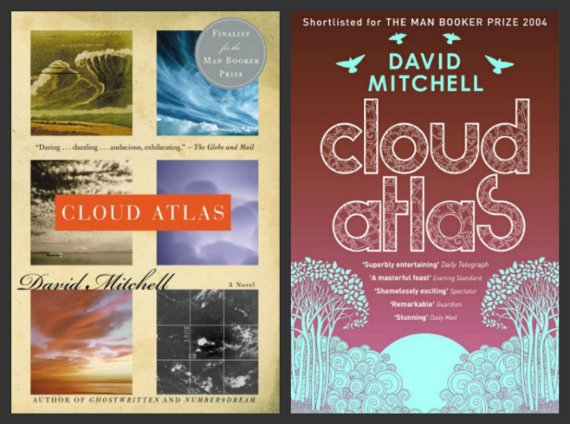 Cloud Atlas is my favorite book I read in 2012 and one of my favorites ever. In fact, it's perched quite nicely in my top ten books of all time. I've been hearing Joe Hill rave about it for a while and 2012 was the year I finally gave in to the pressure. Boy, I'm glad I did. David Mitchell's 3rd novel is an epic intertwining of vastly different tales that are great on their own and magical together. I've never read anything like it and if you like stories of any kind, this is for you. The first 60 pages are slow, but after that it's a fantastical joyride of literature.
The movie adaptation of Cloud Atlas would have been part of, My Top 10 Most Anticipated Movies of 2012 if I had read it at the time, but I still haven't seen it thanks to Kerri who still hasn't read the book yet.
'Game of Thrones' by George R.R. Martin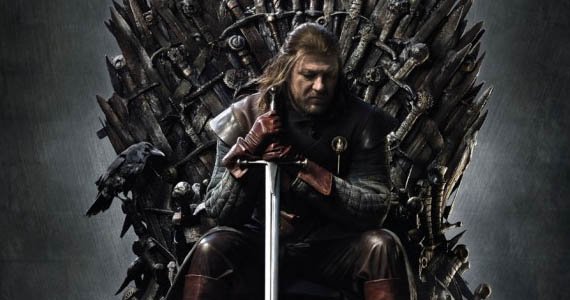 As usual with my huge backlog of books to read, I was late to the game on this one. It took me until 2012 to read this book that was originally published in 1996. I love reading fantasy stories and Mr. Martin has brought readers a vast and dark epic. I can't comment on the series as a whole because I've only read the first book, but the A Song of Ice and Fire series (once finished) will contain 7 massive books, 5 of which have been released thus far.
I haven't decided whether I'm going to churn through the rest of the series in 2013, or wait until all of the books are released so I can do it all at once. Either way, Game of Thrones was great fun and I look forward to reading the rest of A Song of Ice and Fire.
'Entangled' by Graham Hancock
As covered in my Mini-Review, Entangled was Graham Hancock's first step into fiction and a entertaining one at that. A .99-cent sale for the Kindle version of the book prompted me to check it out and after reading the book I can confirm that that was a steal. Entangled is a mashup of different crazy ideas, but comes together in a coherent story. In 2013 I'd like to read one of Hancock's non-fiction books. If you have any recommendations, leave them in the comment section.
Honorable Mention: 'Carry On, Mr. Bowditch' by Jean Lee Latham
——————–
Top 3 Non-Fiction
'The War of Art' by Steven Pressfield
I first heard about this on The Joe Rogan Experience podcast and it's a concise and extremely inspirational book on breaking through the barriers of resistance. If you have a desire to do something creative, but can't seem to get started or follow through, this is the book for you. Pressfield has a way of breaking things down and forcing you to evaluate what's holding you back. Defeat resistance and give your muse a chance!
'Moonwalking with Einstein: The Art and Science of Remembering Everything' by Joshua Foer
Some of my biggest interests this year revolved around memory and learning. Moonwalking with Einstein shines a light on the hidden world of competitive memorization. It's a fascinating book and has led me to work on my own memory. If you don't know what a "memory palace" is, you must read this book!
'The 4-Hour Workweek' by Tim Ferriss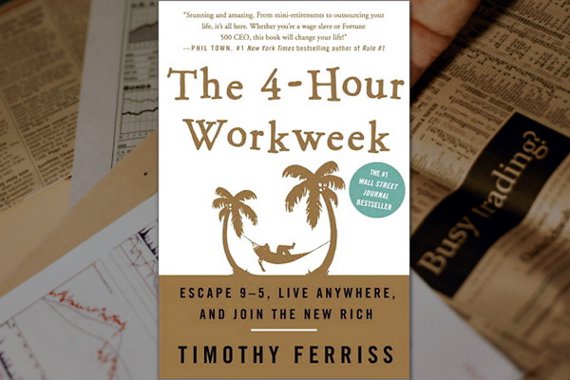 The 4-Hour Workweek – I'm sure you've heard of it, but it deserves the hype. Some can't get past the title and criticize it for being gimmicky, but it contains a lot of useful information. If nothing else, it is inspiring and will help kick your butt into gear. In the book, Tim Ferriss talk a lot about "lifestyle design" and this is what I'm all about. Figure out what you want to do and who you want to be, and design your life to get you there.
Honorable Mention: 'The 4-Hour Body' by Tim Ferriss (yes another Ferriss book – don't hurt me)
——————–
That wraps things up for 2012. I'm setting a goal to read 25 books in 2013 so we'll see what happens.
What do you think about the books above? What did you read in 2012?