Hybrid Animals Created Through Photoshop Crossbreeding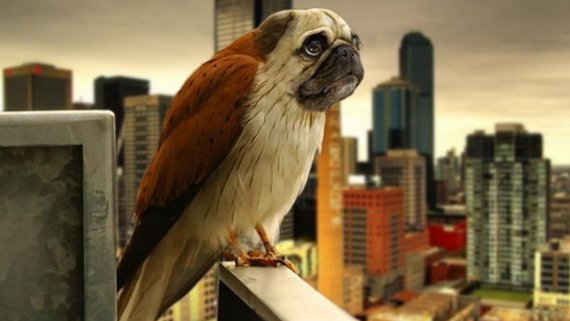 I present to you a menagerie of hybrid animals including dirds, dorses, duckaphants, and more.
Dirds
Dirds are the magical combination of dogs & birds. A pet to please both the bird & dog lover. Dirds may very well be the most popular Photoshop hybrid. Check out more dirds here.
Duck + Horse = Dorse
Duck + Elephant = Duckaphant
Frog + Zebra = Frogbra
Chicken + Rhino = Chino
Cat + Chicken = Cacken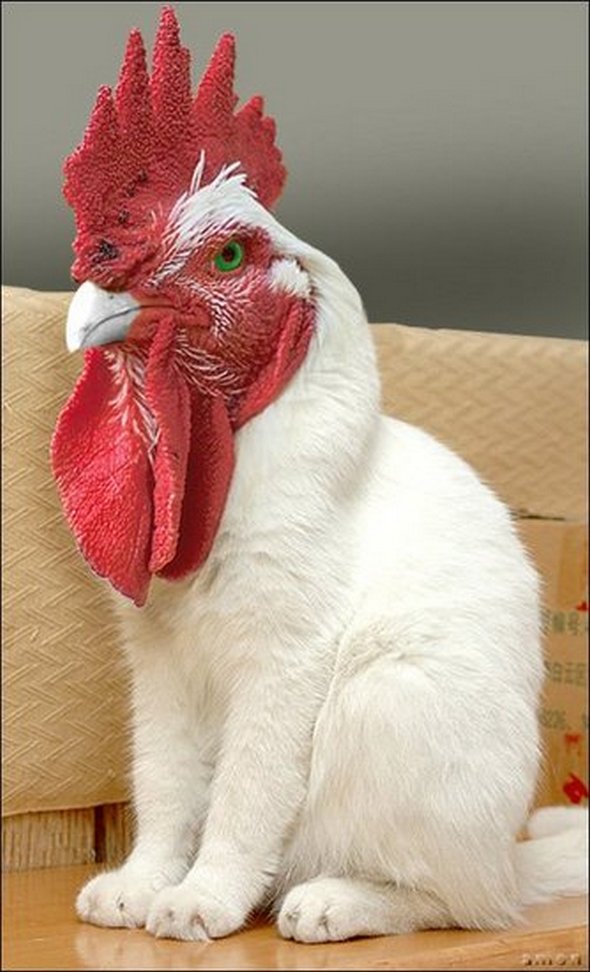 Bird + Rabbit = Birbbit
Gorilla + Bird = Gorillird
Mouse + Tarantula = Marantula
Pineapple + Owl = Pineowl
Shark + Rhino = Shino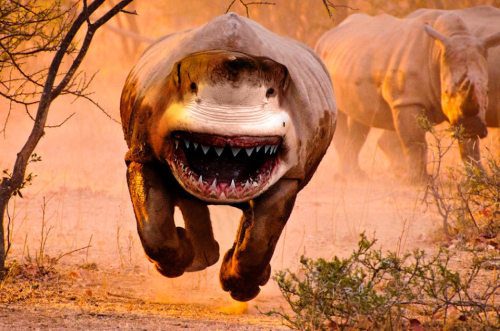 Shark + Horse = Shorse
Whale + Penguin = Whaleguin
Zebra + Ant = Zant
If you're looking for even more hybrid animal fun, check out this HybridAnimals subreddit. Also, visit the following pages where most of these images came from: chilloutpoint, memeboss & thechive.