British Library Puts Over 1 Million Images Into The Public Domain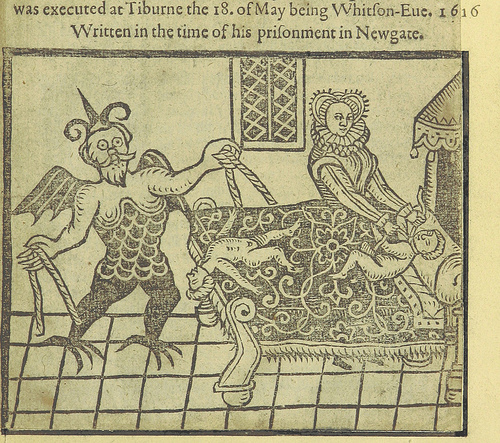 Over 1 million images from books published in the 17th, 18th, and 19th centuries have been released into the wild thanks to Microsoft & The British Library.
Microsoft digitized the images & gave them back to the British Library, who in turn put them into the public domain. This means that anyone can download & use the images & there are no copyrights restrictions. The public domain fosters creativity & helps give birth to a variety of creative & business ventures.
With a million images uploaded at once, the difficult part is sifting through them to find what you want. They are aware of this issue though & are working on a fix.
"We plan to launch a crowdsourcing application at the beginning of next year, to help describe what the images
portray. Our intention is to use this data to train automated classifiers that will run against the whole of the
content. The data from this will be as openly licensed as is sensible (given the nature of crowdsourcing) and
the code, as always, will be under an open licence."
There is some really cool stuff in this collection including, "…maps, geological diagrams, beautiful illustrations, comical satire, illuminated and decorative letters, colourful illustrations, landscapes, wall-paintings and so much more…" Here are some examples of the variety of interesting (and plain strange) images you'll run across in this database.
I love what the British Library has done & look forward to seeing the great images that are discovered through this initiative. Leave a comment below or tweet me a link if you find any especially cool images from this group.
Source: British Library
Via: boingboing