Why Football Will Never Be Big In The United States
Football, better known as soccer to Americans, will never be a mainstream sport in the United States. Here are 5 reasons why.
It's two weeks after the 2014 FIFA World Cup. The news cycle has moved on. In fact, you're probably wondering why I'm even writing this post now. Reason #1 is I forgot to post it during the World Cup. Reason #2 is to prove my point that football is already a distant memory for most.
The point is, no matter how much we hear about football going mainstream in the U.S., it just won't happen. A vast majority of Americans won't hear or think about football (besides little league) until the 2018 World Cup in Russia.
No Commercials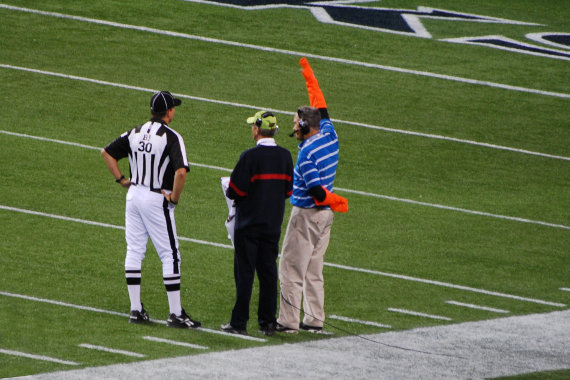 The flow of professional football games is too continuous for the American audience who have been conditioned to enjoy their professional sports in short bursts. Without frequent breaks in the action to insert commercials, professional football is harder to monetize.
0-0 Games / Ties / Low Scoring
Go big or go home! Americans want points & lots of them. Our culture does not get excited about nil-nil games & ties. Even when one team does manage to score more than the other team it's usually 2-1.
Too Much Flopping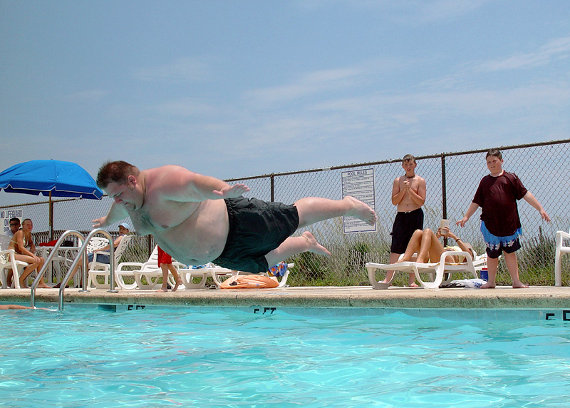 Flopping exists in other sports (hello basketball), but it is out of control in football. The theatrics involved are impressive, but Americans aren't having it.
No Cheerleaders
To be taken seriously as a professional team sport in America you have to have cheerleaders. Americans like eye candy. Simple enough.
The Fix Is In
With low-scoring, the power of the goalie and the influence of the referee, football is begging to be rigged & it often is. Sports betting has become huge & football is an easy sport to set predetermined outcomes.
To summarize everything, football will never be big in the United States & you're probably irritated that I insisted on calling it "football" this whole time.
Opening image via: TheRichest