Tag Archive | parody
Weird Al is releasing a new music video every day for 8 days. This is the 3rd video and my favorite so far. I love the 2nd verse!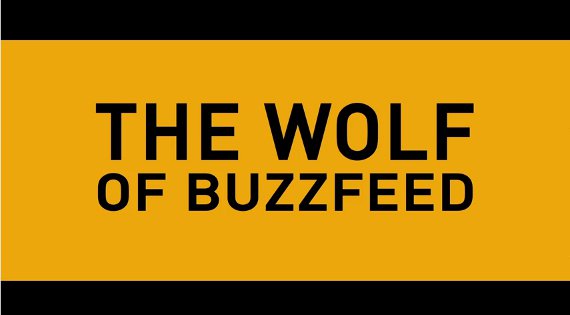 A black comedy about the shady dealings & corruption of Buzzfeed. Read More…
'The Godfather Particle'
In a strange turn of events, scientists have discovered the true nature of the Higgs Boson.